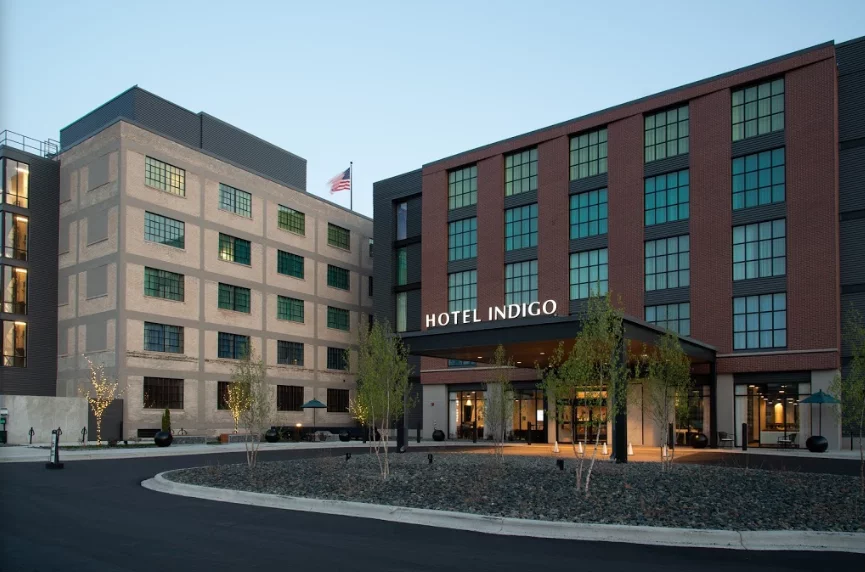 Hotel Indigo is the official hotel of Mad With Power fest. Located only a block away from the venue, this is the perfect location for those wishing easy access to the event!
Book your stay using our event rate by pressing the button below:
---
---
As the official fest hotel tends to sell out, we've also partnered with the Holiday Inn Express on John Nolan Drive. This hotel offers free shuttle service to and from the Sylvee!
Book your stay using our event rate by pressing the button below:
---
---